Comebacks de Day6, NU'EST y más
¡Comebacks de la segunda semana de mayo! ¿Quién sacrá música esta semana?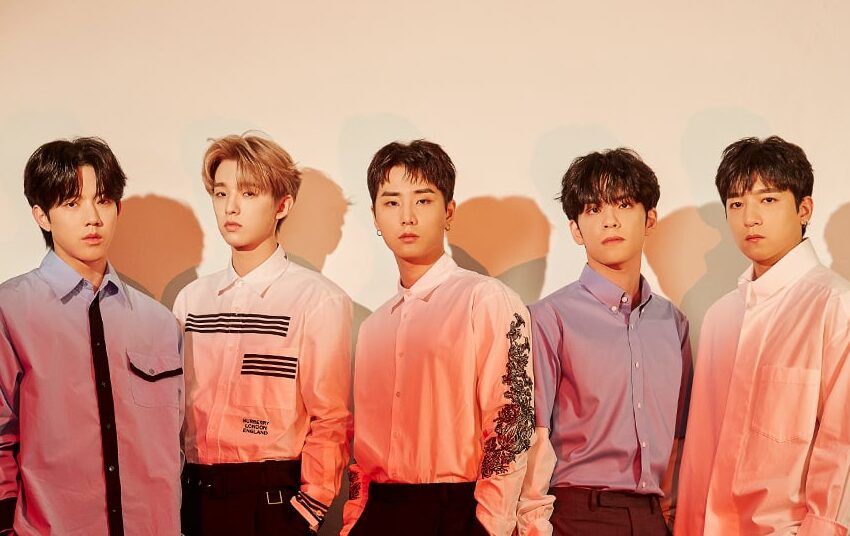 Mayo no se relaja en cuanto a comebacks...¡está lleno! Empezamos poco a poco: esta semana llegan auténticos bops, ¡sigue leyendo para saber quién hace comeback!
---
11 de mayo
Day6 - The Book Of Us: The Demon (tema principal: Zombie). JYPE ha anunciado que Day6 pospondrá las promociones de este comeback para centrarse en la salud mental de los miembros. Podéis escuchar el álbum en Spotify o Apple Music.
NU'EST llega con 'The Nocturne', y el tema principal 'I'm In Trouble', un bop con un concepto sexy y maduro.
12 de mayo
Chanyeol de EXO y DJ Raiden colaboran para un single llamado 'Yours'.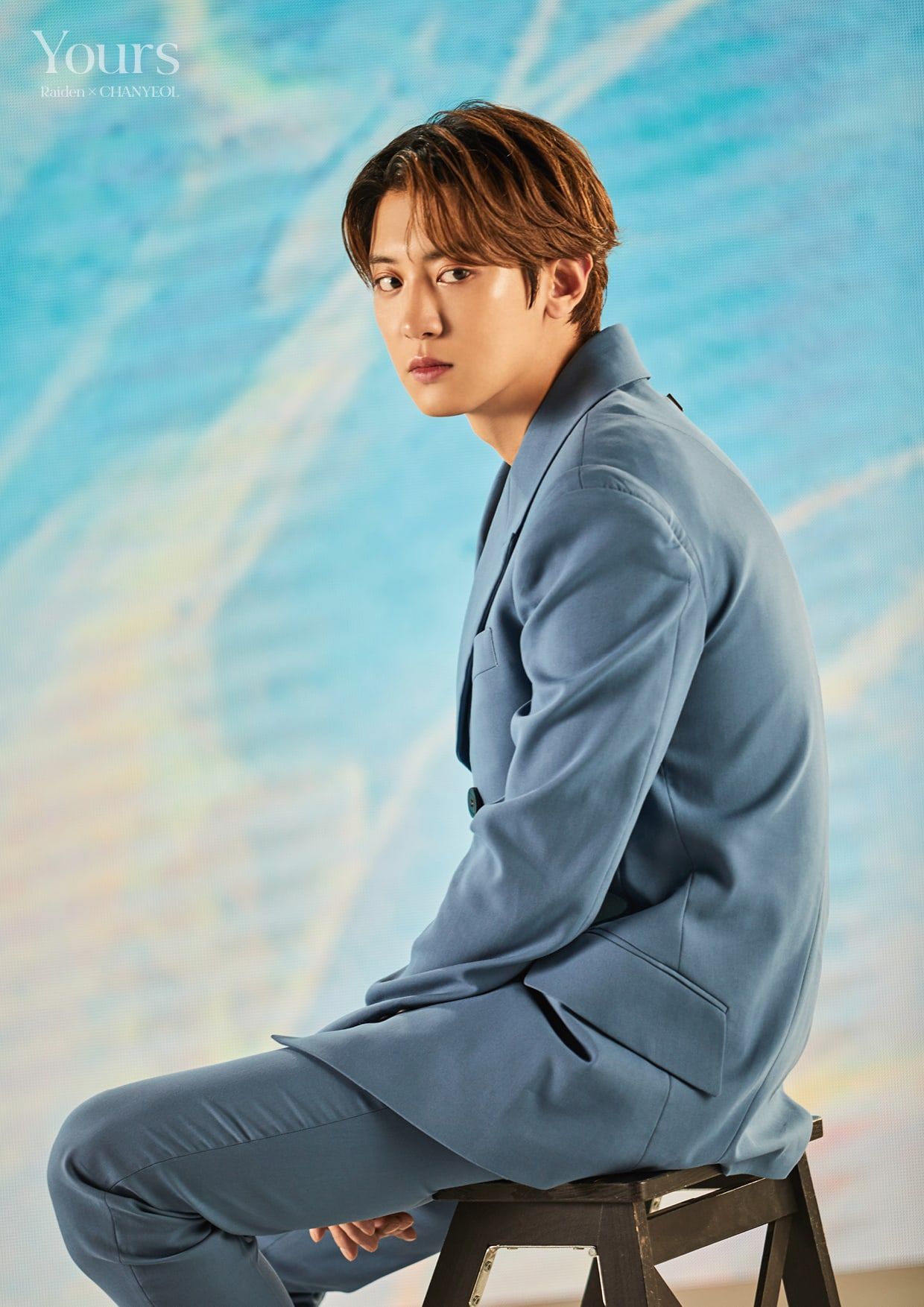 Baek Jiyoung y Ong Seung Woo también colaboran para 'Didn't Say Anything'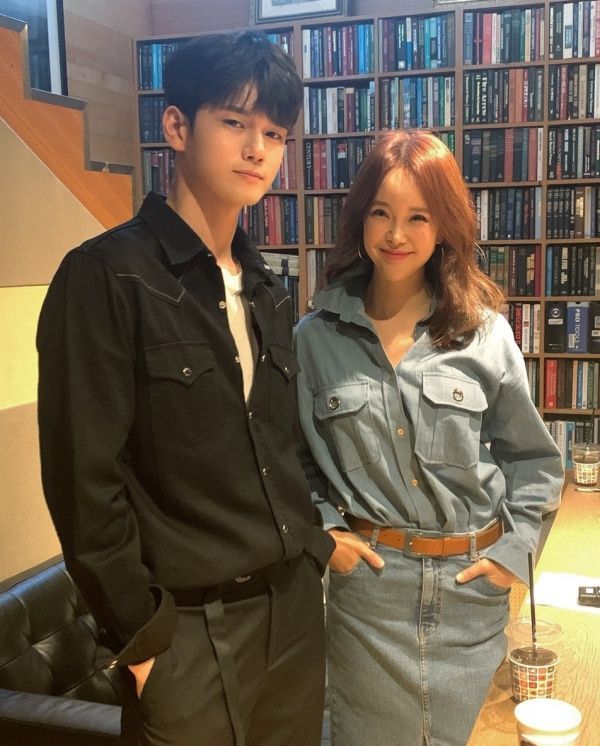 13 de mayo
BVNDIT llega con su 2do mini álbum 'Carnival'.