Comeback de CRAVITY, KARD, BLACKPINK y más
¡Todos los comebacks y debuts de la última semana de agosto!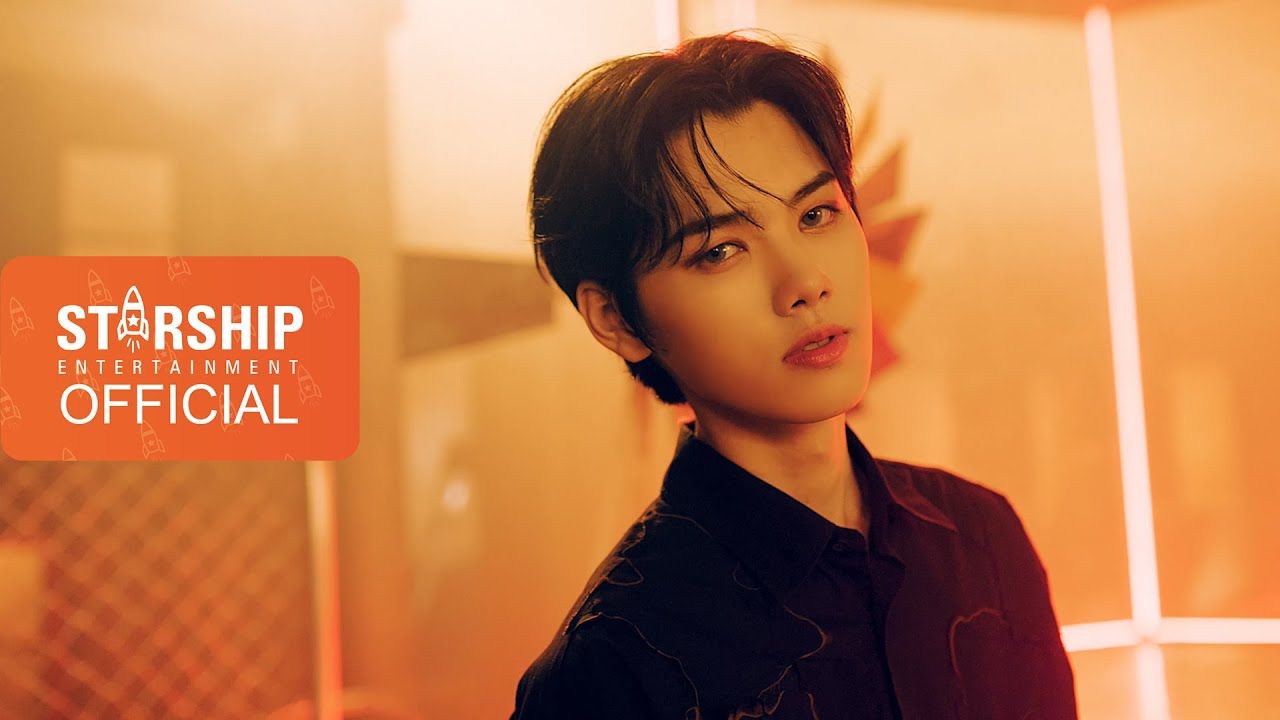 24 de agosto
CRAVITY tiene su 1er comeback con "The New Day We Step Into" y el tema principal "FLAME"
THE ROSE nos ha preparado una sorpresa que han anunciado a través de su nuevo instagram ajeno a su agencia antigua.
25 de agosto
Kim Yohan de WEi saca su primer single digital (debut como solista) titulado "NO MORE"
26 de agosto
KARD vuelve con un single llamado "Way With Words"
Botopass debuta con "Flamingo"
XXX COMEBACK DE HYUNA CON "GOOD GIRL" POSPUESTO XXX
27 de agosto
SOLE nos trae "THEN TO NOW", un single
OnlyOneOf hace comeback con "produced by [] part 2"
28 de agosto
BLACKPINK une fuerzas con Selena Gmez para "Ice Cream", su segundo pre-release single