10 Covers Hechas Por Idols de Otros K-Artistas Que Tienes Que Escuchar Hoy
¡No puede acabar el día sin que escuches estas maravillosas covers!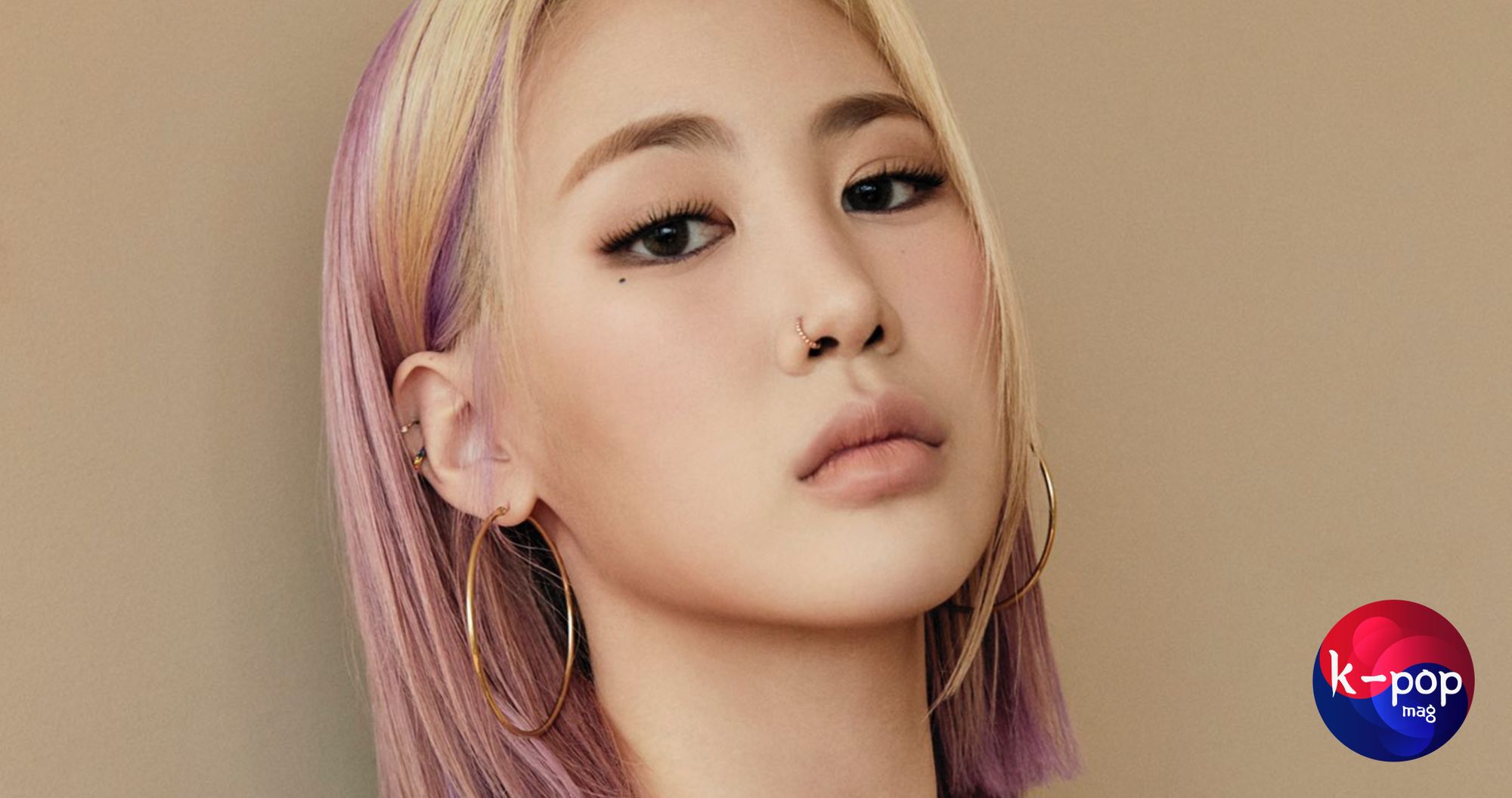 ¡Una de las cosas que más feliz hace a unx K-Poper son las interacciones entre sus idols y grupos favoritos! Tenemos la suerte de que no solo gozamos de las interacciones en el escenario o por las redes sociales, ¡sino que además contamos con maravillosas covers que hacen los unos de los otros!
¡Hoy os dejamos aquí 10 covers que tenéis que escuchar sin falta si no las habéis escuchado ya! ¿Cuál es vuestra favorita?
---
1:  Wheein (MAMAMOO) - Candy (Baekhyun)
---
2:  IU - Dolphin (OMG), Spring Day (BTS), Zombie (Day6)
---
3:  Jamie - Monster (I&S)
---
4:  Eric Nam - Euphoria (Jungkook)
---
5:  Yuju (GFRIEND) - Dynamite (BTS)
---
6:  Jungkook (BTS) - If You (BIGBANG)
---
7:  A.C.E - PLAYING WITH FIRE (BLACKPINK)
---
8:  Hui (PENTAGON) - Dalla Dalla (ITZY)
---
9:  Rosé (BLACKPINK) - Wayo (Yedam)
---
10:  Doyoung (NCT) - THE TRUTH UNTOLD (BTS)
¡No olvides seguirnos en nuestras redes sociales!