Fondos de Pantalla de Day6 [ALLURE]
Wallpapers HD de Dowoon, Wonpil y Young K (Day6) en su entrevista y photoshoot con ALLURE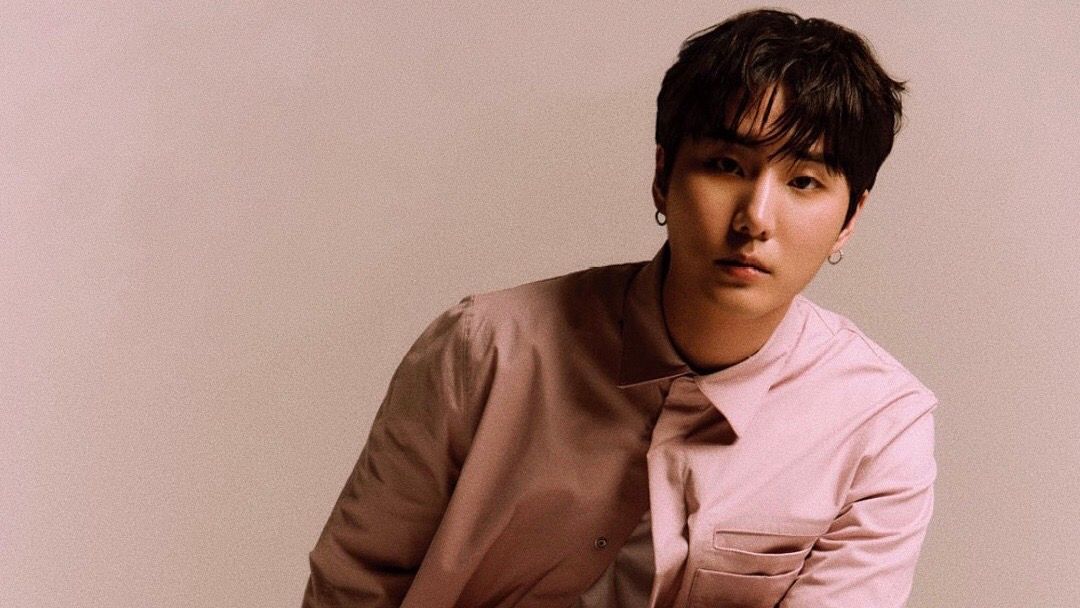 Day6 actualmente se está tomando un descanso desde el lanzamiento de su álbum "The Book Of Us: The Demon" y el tema principal "Zombie". Unos días antes de su comeback, JYP anunció que dos miembros (Jae y Sungjin) necesitaban priorizar su salud mental, por lo que el grupo no promocionaría el álbum.
YoungK mantiene a lxs mydays ocupadxs con su contenido en YBC y haciendo unos 2 directos al día! Wonpil ha participado en un OST y Dowoon comparte covers con la batería a través de su instagram.
Mientras esperamos al regreso de Day6, ¡aquí tenéis algunos fondos de pantalla de su entrevista con Allure!