Fondos de Pantalla de WayV
Fondos de Pantalla HD de las fotos de concepto de "Awaken The Wrold"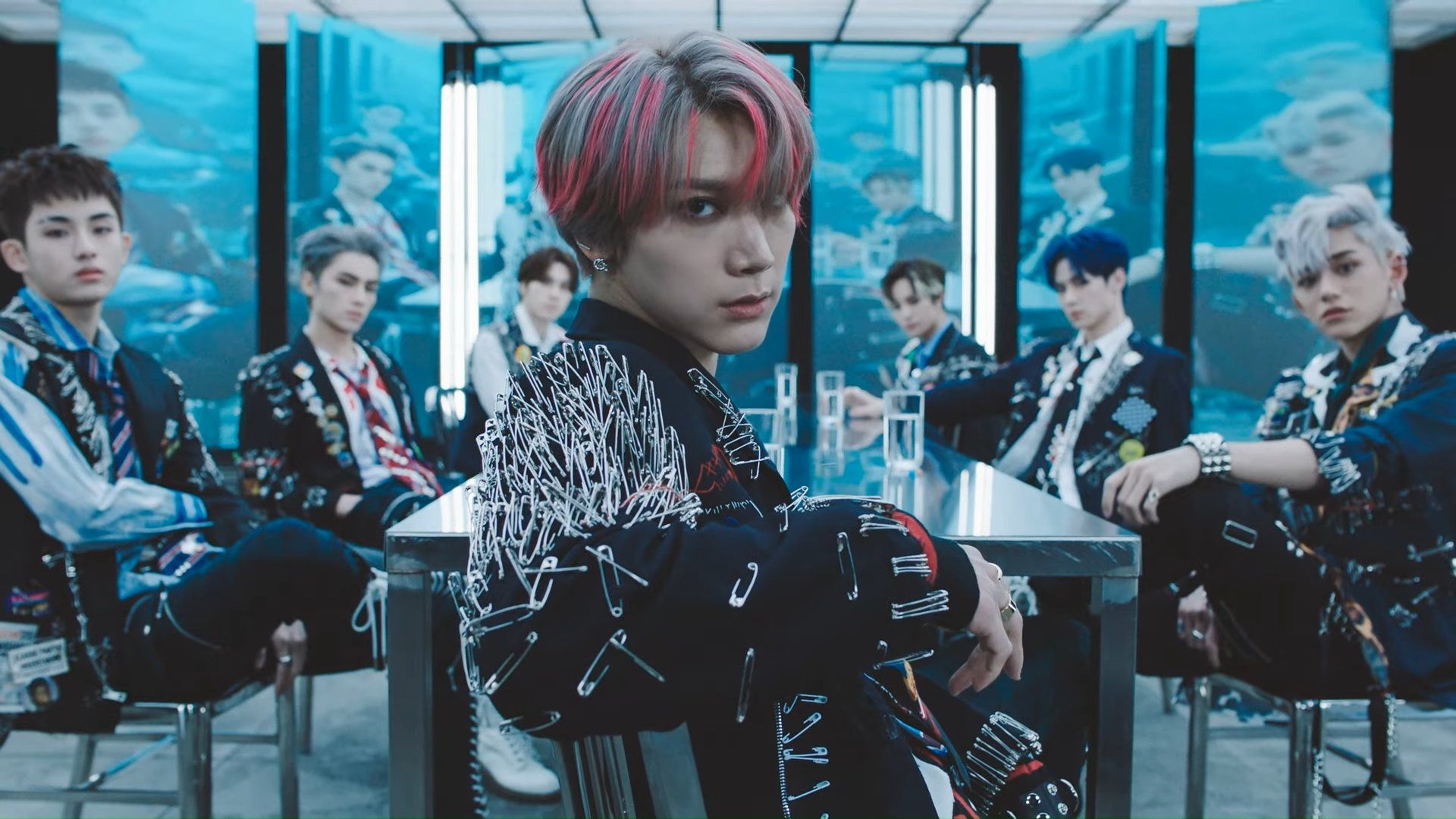 WayV ha regresado con su primer full álbum "Awaken The World" y el tema principal "Turn Back Time". El MV para esta canción retrasó su lanzamiento por unas horas debido a cambios que SM debía hacer, ya que algunas de las prendas llevadas por los miembros causaron controversia. El lanzamiento de los álbumes físicos también ha sido retrasado por el mismo motivo.
Mientras lxs WayZnes esperamos, ¡escuchemos su nuev álbum y desfrutemos de estos fondos de pantalla!