Fondos de THE BOYZ [Christamssy!]
Fondos del nuevo single de The Boyz: Christamssy!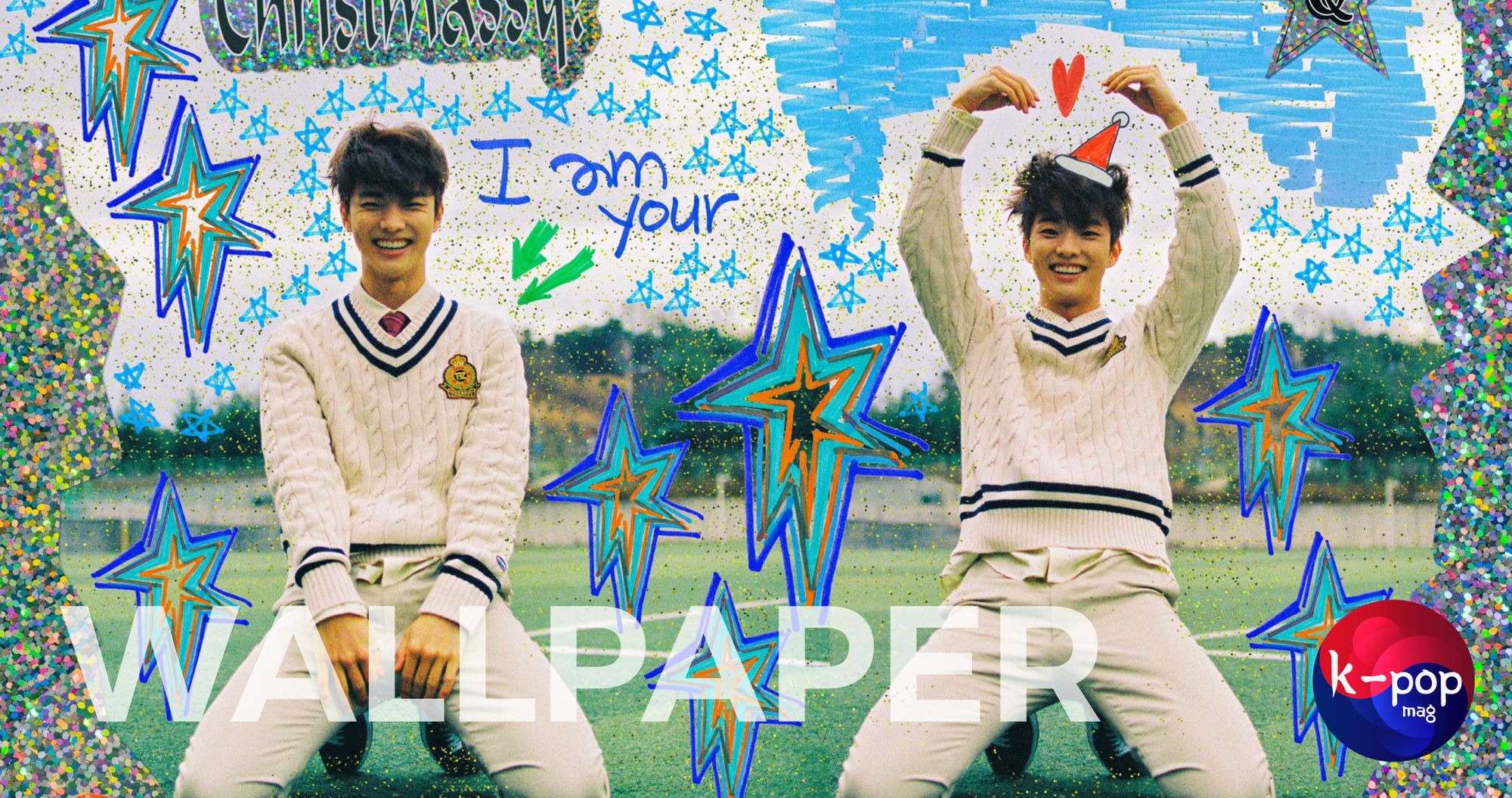 Los chicos de The Boyz han sacado un alegre y divertido single navideño, en cuyo MV se pelean por quién será el Christmassy de TheB (su fandom). Los chicos han llamado la atención a muchxs K-Popers con este comeback especial, ¡os dejamos unos fondos de pantalla para celebrarlo!