Comeback de Seventeen, LOONA, AleXa, B1A4 y más
¡El mes de octubre cada vez se llena más! ¡Échale un vistazo a los comebacks de esta semana!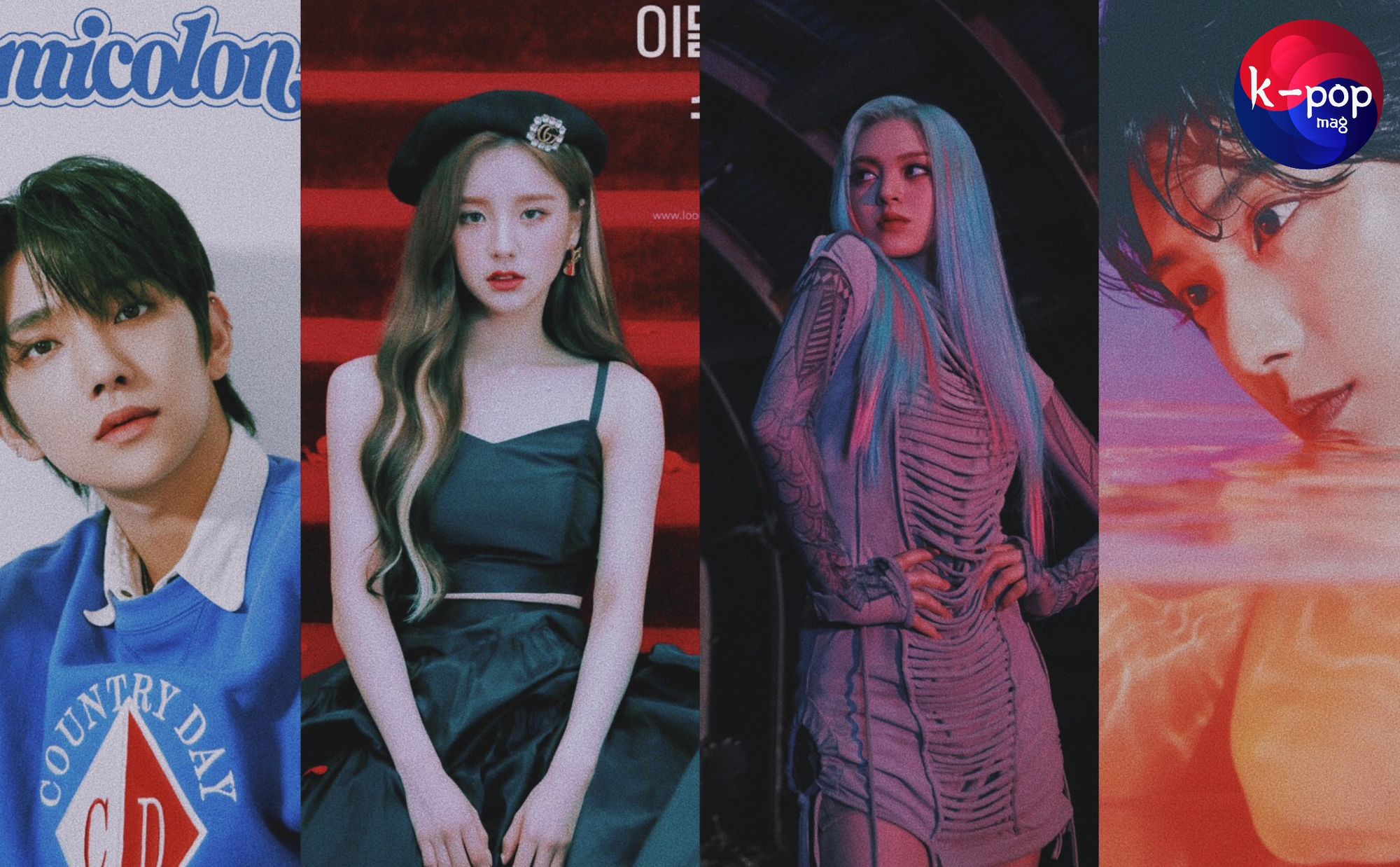 19 de octubre
Seventeen regresa con un álbum especial, "; [Semicolon]", y el tema principal "HOME RUN"
LOONA hace comeback con "12:00", su 3º mini álbum
B1A4 vuelve con su 4º full álbum "Origine"
20 de octubre
D-CRUNCH saca un mini álbum llamado "비상(飛上) – Across The Universe"
MAMAMOO vuelve con "Dingga", un prerelease single para su álbum en noviembre
Crush hace comeback con un EP donde aparecerán varias artistas coreanas conocidas
21 de octubre
CRAVITY saca un MV para su bside "Ohh Ahh" del álbum "Cravity Season 2. Hideout: The New Day We Step Into"
AleXa regresa con "DECOHERENCE", su 2º mini álbum
22 de noviembre
Park Won hace comeback con "My fuxxxxx romance", su 3º full álbum
YEZI hace comeback con "MeMyo(romanized)"